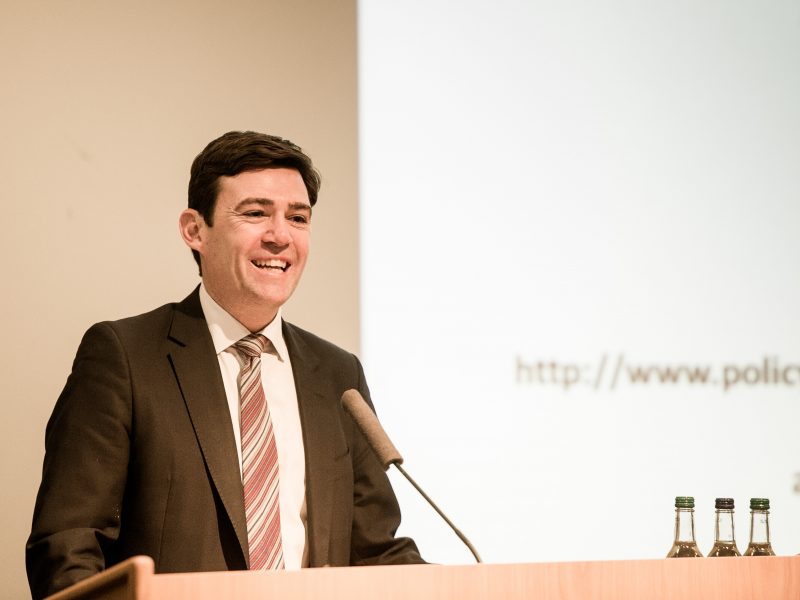 If you're looking to influence decision makers at a local, regional or national level, Boxed Off can help.
It may be you need help with consultation around a planning or licensing application. Or you may want to develop an increased share of voice in the debate about your sector.
Boxed Off has a track record of guiding clients through local council and national government complexity including guiding a construction company through a public enquiry, securing a licence for a major music festival and ensuring a powerful voice for a provider of gluten free foods in the debate about its future availability on prescription.
To help you influence the people that matter call Boxed Off on 0151 304 7017.