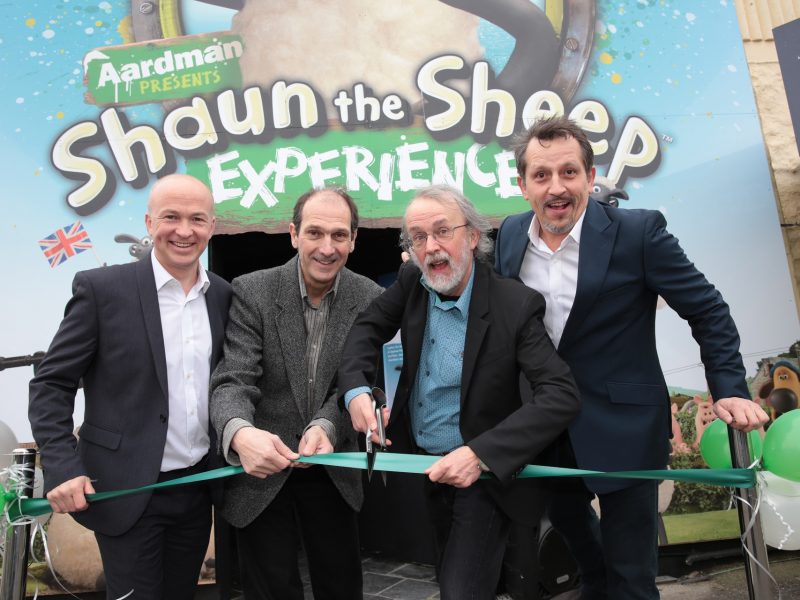 It's important that when you're launching a new product, service, brand or initiative that you make an impact.
An event is often the best way to create interest and make some noise. Of course the challenge then is to sustain interest and keep the brand alive.
Some of the brands we've launched
In 2018 Boxed Off launched Bah Humbug! Fest, a seasonal attraction taking place for the first time in Peterborough. In 2017, the company behind the world's longest continuous obstacle course The Labyrinth Challenge turned to Boxed Off for PR and social media support throughout its 16 date tour across the UK – the campaign was a finalist in the Chartered Institute of Public Relations PRide awards.
In 2016 the agency launched Mattel Play! Liverpool, the first attraction of its kind in Europe featuring Thomas & Friends, Bob the Builder and Fireman Sam and in 2015 we rebranded the famous signpost at Land's End to launch the Shaun the Sheep Experience with Aardman founders David Sproxton CBE and Peter Lord CBE also on hand to officially open the attraction.
The Boxed Off team has launched hotels, restaurants, venues and festivals and our connections with key influencers means we can get the right people as guests, the right compere for the occasion and, if required, an appropriate guest speaker for your event or launch.
We can also help with the design and branding of everything from the invitation to dressing the venue and sourcing the best equipment for your event.
If you're looking to launch or refresh a product, service or brand, then contact Boxed Off on 0151 304 7017.