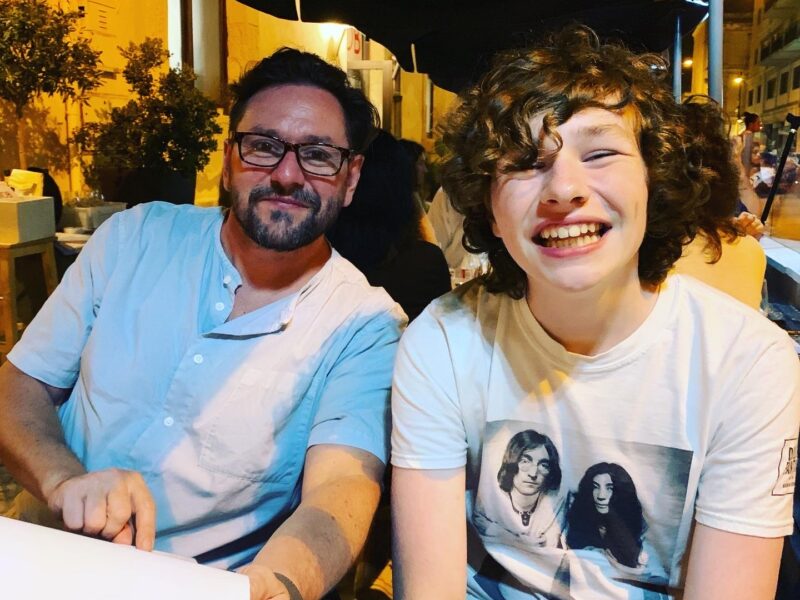 North West communications agency Boxed Off is helping a Liverpool father in his campaign to change the law after his son fell from the top of a multi-storey car park in October 2020.
Gabriel Santer was just 15 when he died and a Bill is currently going through Parliament to improve the safety of car parks and to ensure barriers are an appropriate height.
Earlier this month, the Multi-Storey Car Parks (Safety) Bill, to be known as Gabe's Law, was introduced to Parliament by the family's MP Maria Eagle.
Boxed Off is helping the family with media relations and social media to raise awareness about the campaign with BBC Radio Merseyside, Radio City, Capital, Heart, BBC Online, Granada and BBC Sounds already running extensive interviews with Gabriel's dad Johnny.
Boxed Off Director Richard Clein said:
"By connecting Johnny to our media and political contacts we have already been able to achieve significant coverage about the campaign for Gabe's Law.
"However, it is only just the beginning and history tells is there's a long way to go before the Bill becomes law. Johnny and his family have shown such determination and courage to get this far and we're right beside them every step of the way."
Johnny Santer said:
"We are grateful to Boxed Off for their pro bono support in helping to raise awareness about this issue.
"It is difficult to find statistics for this type of death but we know there were at least 17 in the last year alone.
"We hope other families who have been affected, their friends and communities will join our campaign to ensure preventable deaths like Gabe's do not happen again."
The second reading of the bill is due on 24th March.
For more information follow on Twitter and Instagram @Gabes_law