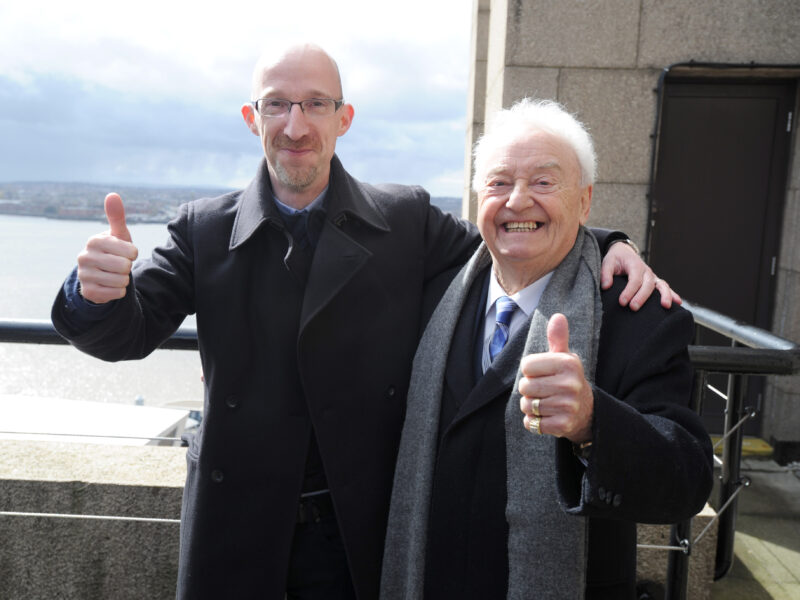 This year we're celebrating a decade of success as reported here in Prolific North
The company was founded in 2013 by former BBC journalist and crisis comms specialist Richard Clein.
Boxed Off has launched more than 20 days' out attractions and brands including Gung-Ho, The Labyrinth Challenge, Indoor Funfair, Flip Out, FIT XPO, The Big Escape and RLB 360 with Gerry Marsden in 2019.
The agency also brought Katherine Jenkins and Dame Shirley Bassey to Snowdon Mountain Railway where they both had carriages named in their honour and was on hand to handle the media at Liverpool John Lennon Airport's welcome for LFC's triumphant return as Champions League winners in 2019.
Boxed Off director, Richard Clein said:
"I'm proud of what's been achieved in the last decade. We supported clients throughout the pandemic including those in the education and leisure sectors who had to constantly adapt to the changing circumstances.
"It's great to still be working with clients who were with the agency on day one. In an ever-changing media landscape, where trust and authenticity are more important than ever, we are looking forward to the challenges of the next decade."
Boxed Off is also working pro bono for the family of a Liverpool teenager who are campaigning to change the law after their teenage son fell from the top of a multi-storey car park. The Bill, to be known as Gabe's Law, was presented in Parliament by Maria Eagle MP earlier this year.
The agency also continues to advise organisations and high-profile individuals who need advice and support at times of crisis with media training and 24/7 comms support.