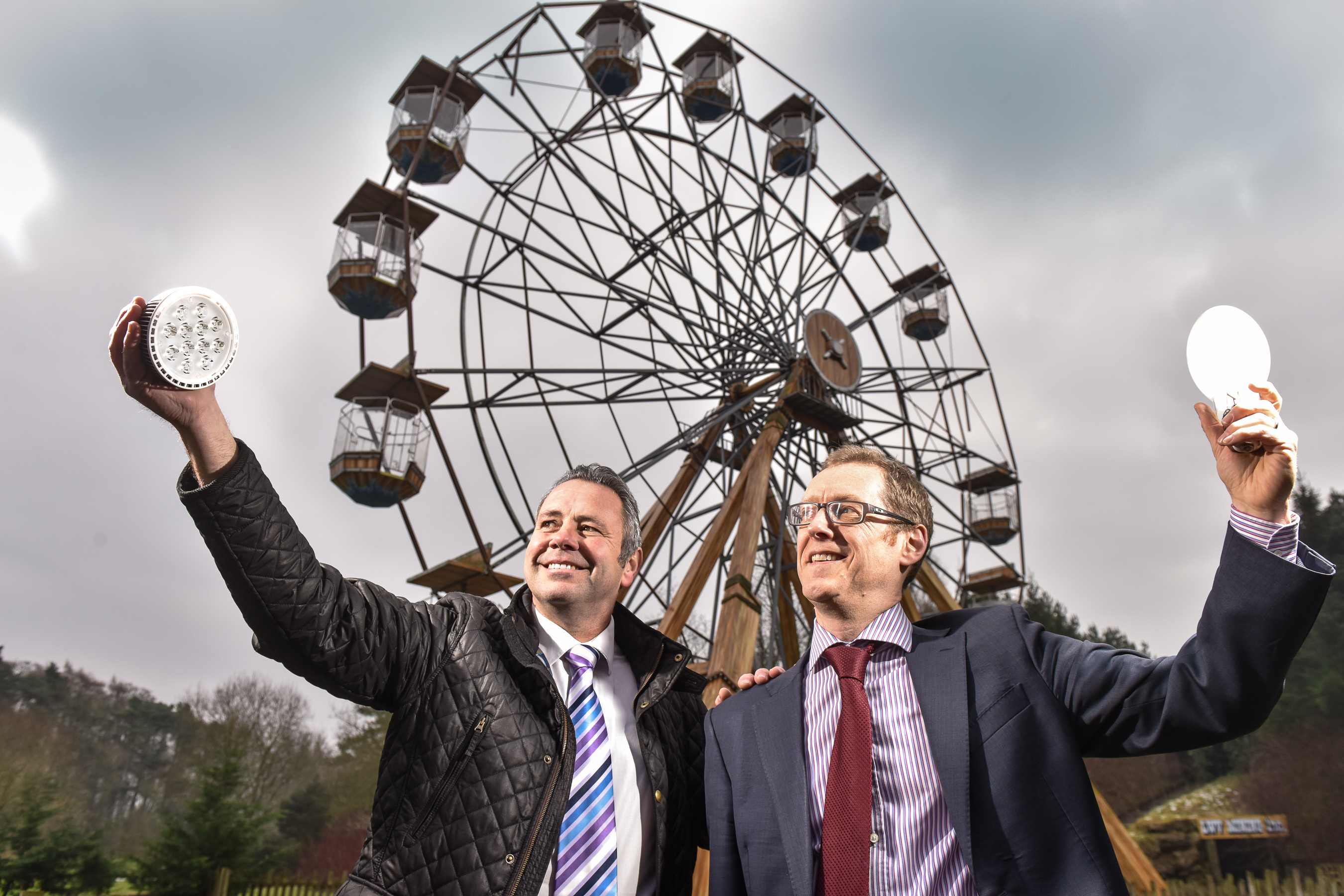 Objectives
Lightwater Valley theme park has traditionally focused on marketing and advertising activity in order to get its message across to the public.
On appointment, Boxed Off was tasked with increasing the coverage of the theme park across the media.
The campaign continues with a focus on events, celebrity visits and new attractions.
Results
Boxed Off delivers quality editorial coverage by finding newsworthy angles of activities already scheduled as well as devising other creative opportunities.
Every year since the 2014/15 season Boxed Off has achieved around 30 clips of coverage including stories in all of the major media targets and family bloggers.
Boxed Off also delivers a 24/7 eputation management service for the North Yorkshire based attraction.
What the client says
"We're delighted with the increased levels of coverage gained for Lightwater Valley since we appointed Boxed Off. They have been able to place stories within a range of regional news outlets covering our target customer catchment areas, along with various trade publications."
Mark Bainbridge, General Manager at Lightwater Valley