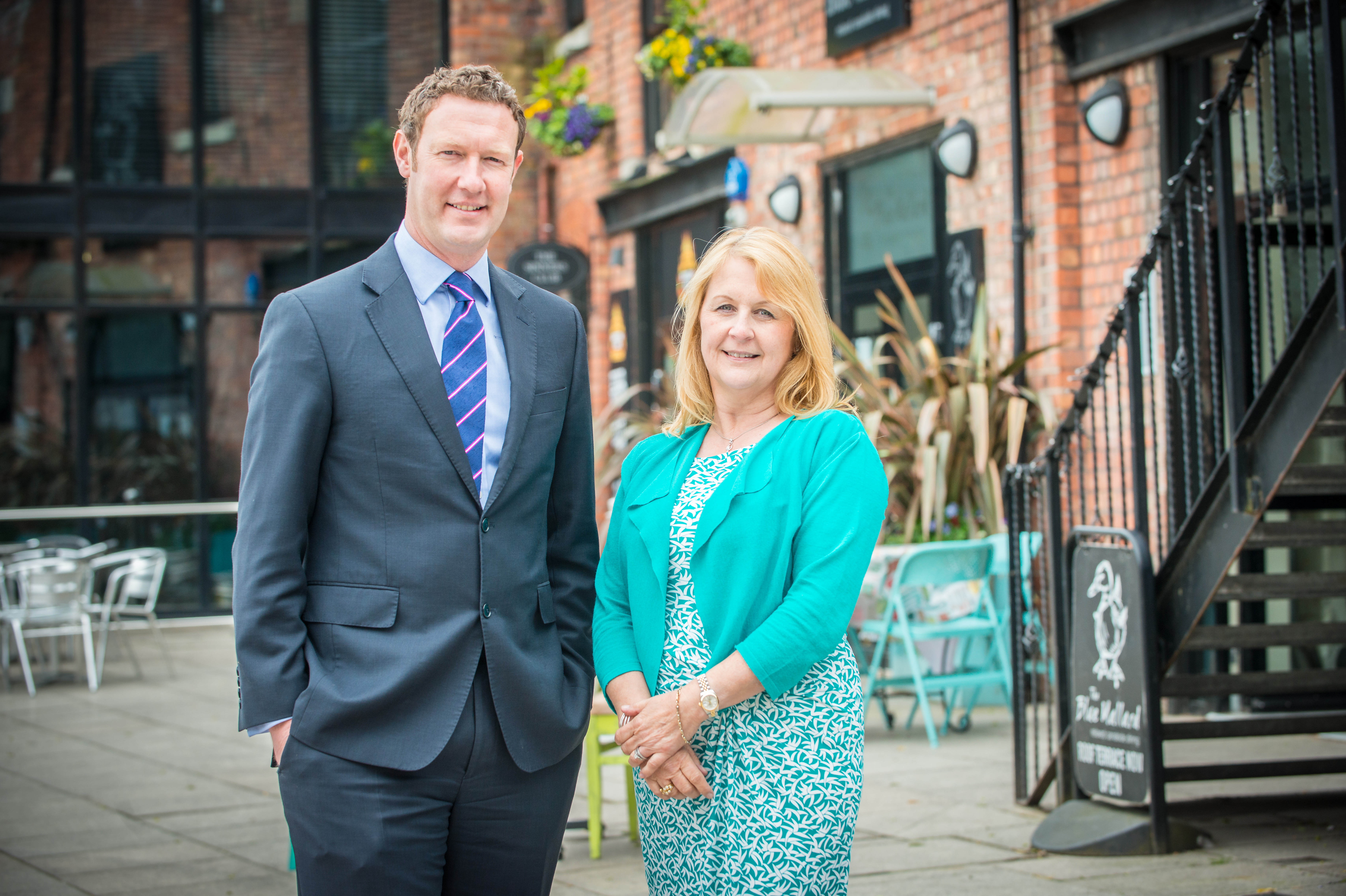 Objectives
An independent financial adviser Acumen Financial Partnership, based in West Lancashire, was an established business which needed Boxed Off's help to reach the next level.
When Boxed Off started to work with the company, the team was beginning to grow and the directors were looking for a new office.
There have been a number of key appointments and the company's new office opened in Burscough in early 2016.
Boxed Off's task is to raise the profile of Acumen and position key members of staff as thought leaders in their field – making them the go-to experts when the media need comment or clarification on a financial issue.
Results
Since 2014, Boxed Off has secured around 100 pieces of coverage in local press, regional business media and on regional radio. This includes The Champion, Liverpool ECHO, North West Business Insider and The Business Desk.
A monthly slot has also been secured on BBC Radio Merseyside by Boxed Off, where the MD of Acumen reviews significant newspaper stories of the day.
Thanks to Boxed Off, the local MP Rosie Cooper opened Acumen's new offices.
What the client says
"There's no doubt that the PR achieved by Boxed Off has helped Acumen Financial Partnership increase its profile and attract new clients. It's crucial to have an agency which understands our business and our plans for future growth."
Jon Landy, Director, Acumen Financial Partnership