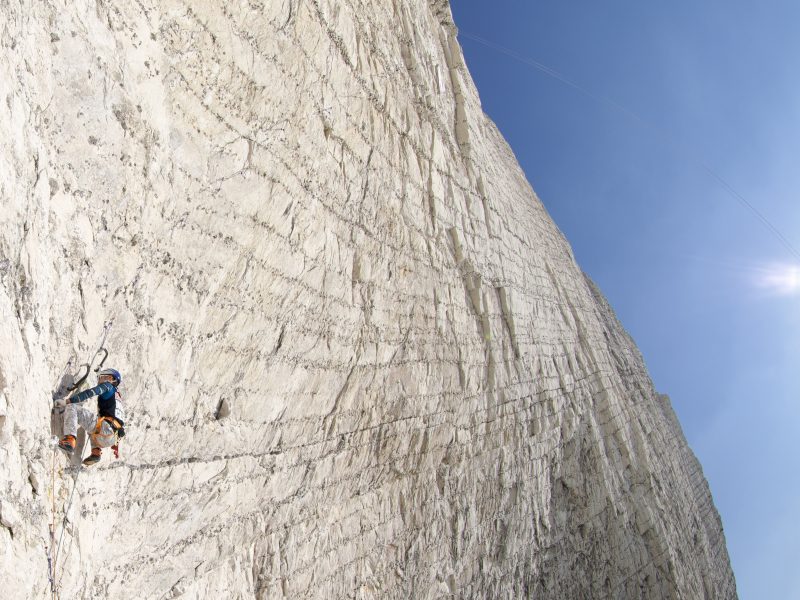 Boxed Off client The Needles is an iconic landmark attraction on the Isle of Wight.
Recently its wonderful and imposing chalk cliffs were the site of the Red Bull White Cliffs event, a climbing competition which attracts some of the best cliff climbers in the world.
Liverpool PR agency Boxed Off Communications worked with Red Bull to gain local media coverage of this event.
The event returned to The Needles after a successful outing last year, with UK climber Tim Emmett along with Angelika Rainer claiming the 2015 male and female titles respectively.
Their task was to scale the 115m overhanging chalk cliffs as swiftly as possible which proved a genuine challenge to all who took part.
Marino Zanti, general manager, The Needles Landmark attraction said: "We were again delighted to play our part in welcoming Red Bull to such an iconic destination. Our famous chairlift was appreciated by the climbers who used it to travel down to Alum Bay allowing them to save their energy for the event.
"It's great for the island and for The Needles to host such a prestigious event and we hope to welcome back Red Bull White Cliffs for many years to come."
If you'd like Boxed Off Communications to handle public relations for your business, call 0151 304 7017, email: hello@boxedoffcomms.co.uk or follow this link.