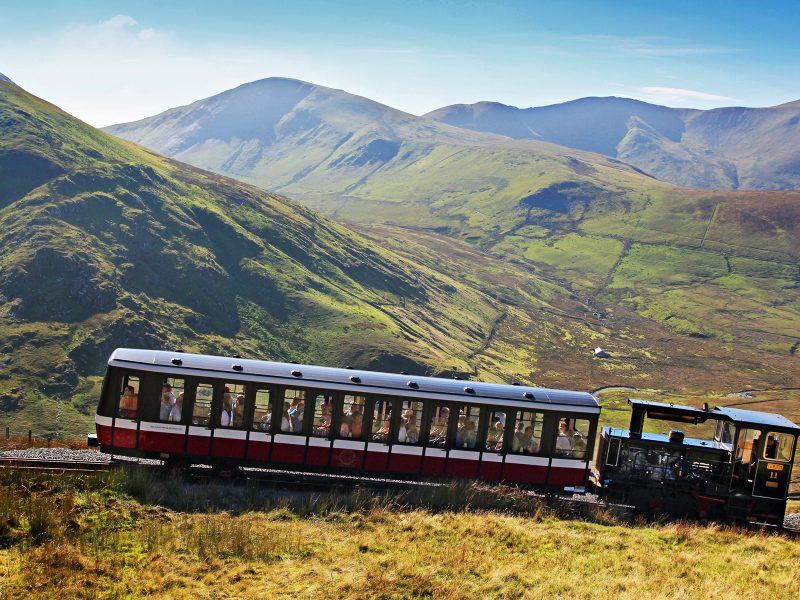 Snowdon Mountain Railway is readying its engines for a new season on Wales' highest peak.
With the winter storms having passed, trains are set to carry passengers up Snowdon once again with diesel services scheduled to begin from this Friday, March 16.
Trains will initially be journeying as far as Clogwyn Station, 779m above sea level and one stop away from the summit where snow is expected to remain for a number of weeks.
The Summit Station and Hafod Eryri visitor centre will reopen later in the spring when steam services will also recommence.
Alan Kendall, general manager of Snowdon Mountain Railway, said:
"We're raring to go for another season at Snowdon Mountain Railway taking passengers on a memorable journey to experience breathtaking Snowdonian views.
"This is the railway's 122nd year and we have some exciting plans for the season which we will be revealing very soon."
For more information about Snowdon Mountain Railway and to book tickets for the 2018 season visit: www.snowdonrailway.co.uk or follow on Facebook and Twitter: @SnowdonMR