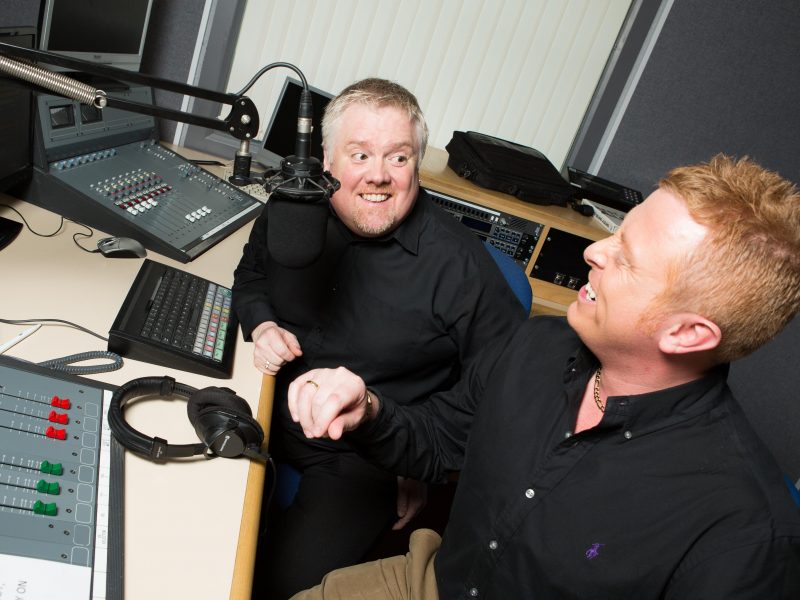 A new radio station is launching later this month in Wirral.
Wirral Radio goes live at 8am on 16th June and is an exciting, brand new, fresh, listener led radio station broadcasting across the peninsula, Merseyside and the North West.
The new station is based at the Wirral Media Centre, a bespoke media hub in Leasowe, which includes three broadcast studio's, a large live room, recording studio and a fully equipped IT training suite complete with two state of the art broadcast training studios.
The presenter line-up includes John Storey, Neil Newton, Johnny Kennedy, Laura Penn and Tony James.
David Prior, chairman of Wirral Radio said:
"The emphasis of the new station is local news with a sound quite different from anything else currently found on the dial.
"It's a grown up radio station, with carefully selected music from the last 40 years, blended with talk, opinion and considered comment.
"Wirral Radio will deliver what other commercially based channels are afraid to offer. In an age when one size is deemed to fit all, there will be specialist shows, including regular entertainment from its on-site Live Room.
"We will reflect all that is happening across the Wirral peninsula. We know that by raising the profile and bringing a local focus we can help grow businesses, events and communities to help boost Wirral's burgeoning visitor economy".
Breakfast show presenter John Storey added:
"I can't wait to get started with my co-host Neil Newton and wake people up the Wirral way. As two blokes we offer something different. We are chalk and cheese and have a great laugh, which we hope listeners will warm to. If you're a true Wirralian, then this is the station for you to become a fully signed up member of the people's republic! We've lots of great things planned, to bring a smile to your place and your face first thing in the morning!"
Wirral Radio will also ensure the ongoing development of new talent into the media industry with many of the presenters trained on site.
The Station will broadcast on 92.1 FM, DAB digital radio and online at www.wirralradio.co.uk. You can also follow us on Twitter @WirralRadio.