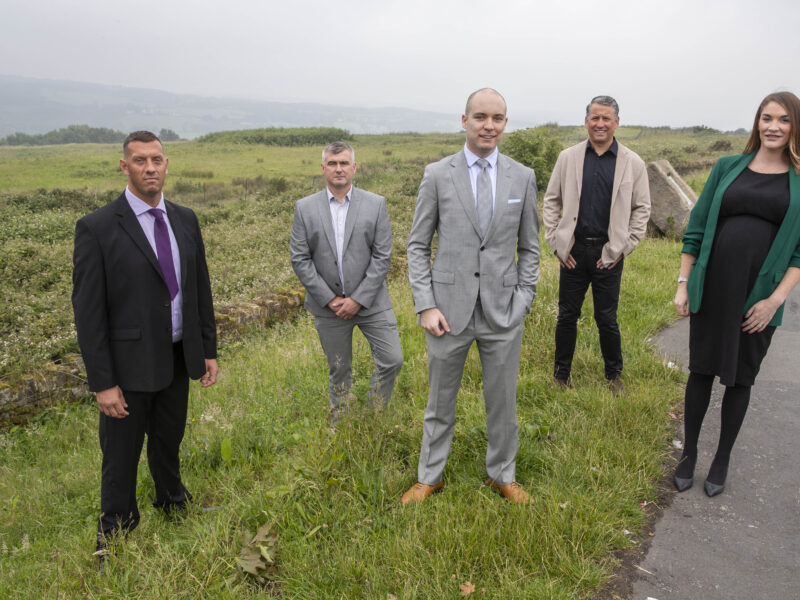 A North West based civil engineering and groundworks specialist has attracted significant new investment which will see it launch new divisions.
A new Board is in place at Conform North West (NW) Ltd after founding director John Williams brought in Anthony Evans as a major shareholder into the business whose latest accounts show a £2.5 million turnover with a £0.6m profit.
Anthony Evans of Bakers Green Investments, who has advised a number of successful businesses in the last 15 years, will sit as a non-executive director to help Conform NW build on its most successful year since it was formed in 2016.
John Williams, Managing Director, Conform NW said:
"Conform NW is one of the city region's success stories with a reputation for its quality of work and the ability to consistently complete projects on, or ahead of time, to cost and specification.
"The new Board's ambitious plan is to diversify the brand creating new divisions focusing on quality. Our innovative approach will shake up the construction and development sectors and deliver a more complete service to clients across the UK.
"This is a different way of doing business which will create jobs and help drive forward the city region's economy in these challenging times."
Anthony Evans, Non-Executive Director, Conform NW said:
"I'm looking forward to working with such an experienced and talented team, who I know will help to further establish Conform NW as a leader in its field."
The new directors include Southport FC manager Liam Watson, Thomas Gorry who is the founder of Quanovo Data Technologies, a company specialising in creating bespoke Artificial Intelligence (AI) systems and international property investor Jamie Blundell.
For more information visit: www.conformnw.co.uk