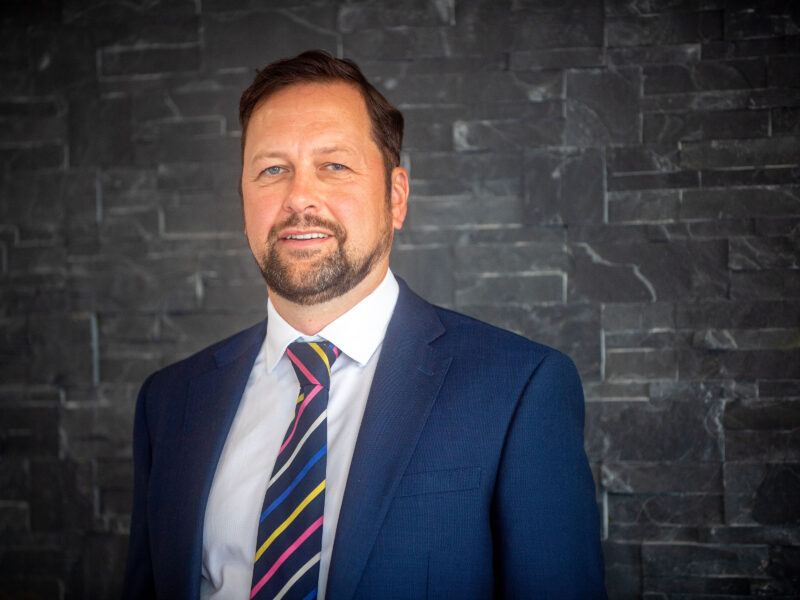 An Independent Financial Adviser (IFA) in West Lancashire has appointed the 20th member of its team.
Mike Moore joins Acumen Financial Partnership, whose head office is in Burscough, after almost 25 years in the financial services industry, most recently working for a Heswall IFA where he specialised in growing the retirement advice department.
Angela Maher, Managing Director, Acumen Financial Partnership said:
"Mike's an experienced Chartered Financial Planner, who's worked across the Liverpool City Region, managing client relationships with a focus on their needs, goals and aspirations – which is at the heart of what we've been doing at Acumen since 2006.
"His knowledge of the industry means he can explain our services in a way that our clients and prospective clients can understand and relate to.
"Mike's credentials show the value he places on the importance of client service and relationships which make him the perfect fit for our business."
Mike Moore, Independent Financial Adviser, Acumen Financial Partnership said:
"Acumen is a true independent advice firm focusing on service, not targets, to help people plan for a long and happy retirement.
"The company has a very good reputation in the industry and with a close knit team of advisers and support staff there's a real family feel to it."
To make an appointment with one of Acumen's advisers, either online or in person, call 0151 520 4353. For more information, visit: www.acumenfinancial.co.uk or follow on Twitter: @AcumenF.