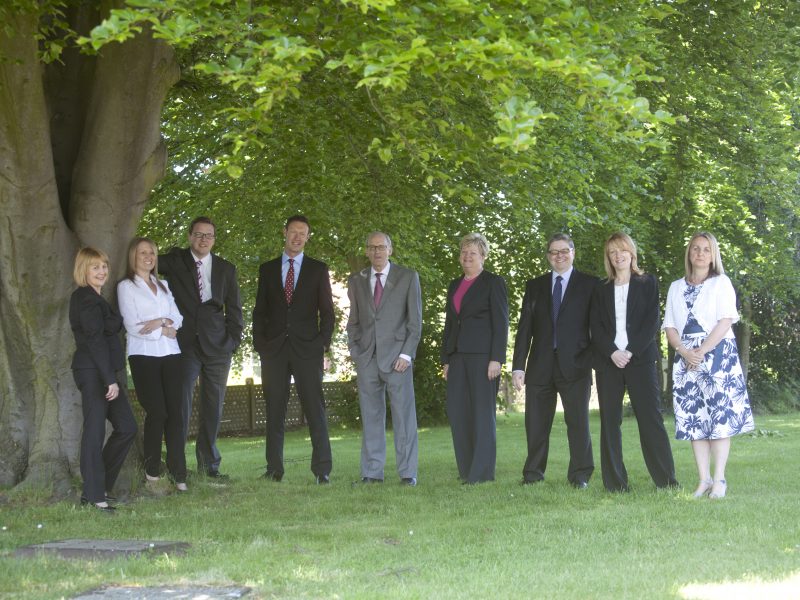 West Lancashire is the new home for Acumen Financial Partnership, after outgrowing its Maghull office where it has been for 9 years.
The independent financial adviser has also opened an office in Liverpool to deal with its continued expansion and client base.
The new more spacious premises at Swordfish Business Park, off Higgins Lane in Burscough are key to supporting the company's growth strategy.
Angela Maher, managing director of Acumen said:
"In the last 12 months, our turnover has grown further and we are continuing to recruit new advisers.
"Many people have contacted us about the recent pension changes looking for impartial advice about their future financial planning."
Jon Landy, director of Acumen said:
"We have a track record of delivering honest advice in an easily understandable way proved by the fact that much of our new business is by referral.
"Many clients are from our core area of Merseyside and Lancashire but also from across the country."
To make an appointment with one of Acumen's advisers call 0151 520 4353 or for more information visit www.acumenfinancial.co.uk or follow us on Twitter @AcumenF