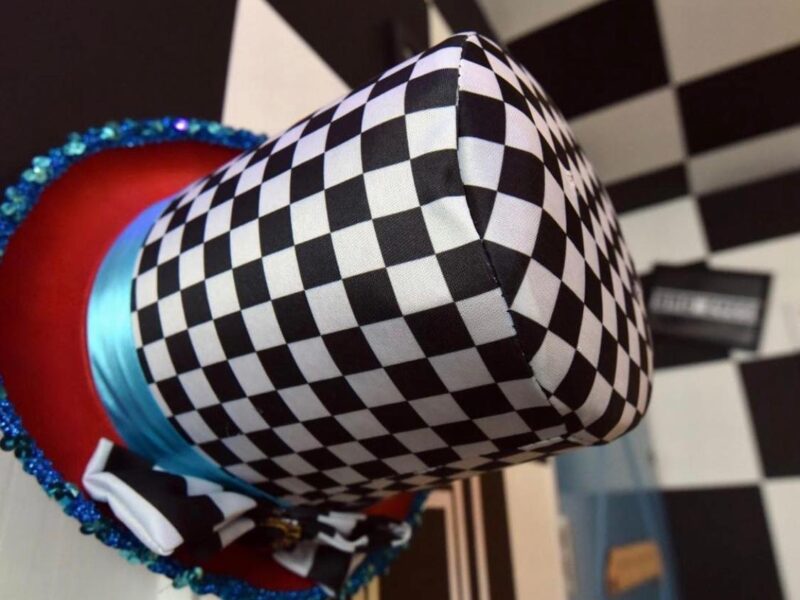 An escape room attraction in Leeds is offering NHS workers free games to mark its reopening.
Escape Reality on Armley Road has seven themed rooms including Alcatraz, Down the Rabbit Hole, Iron Kingdom and Jungala.
Since opening in 2017, thousands of gamers have praised the "brilliant experience" and "challenging puzzles" as well as the unique clue system that tracks every move and ensures help is at hand for people who may get stuck on one part of any escape room.
Now to thank people working in the NHS, Escape Reality is offering 3 days next month (5th, 6th, 7th) where they can play for free.
Samir Patel from Escape Reality Leeds said:
"We want to thank all those working in the NHS and this is the least we can do to recognise their dedication to helping people not only during this pandemic but also at other times of need.
"We've made some changes to the attraction to protect our staff and to ensure the games can still be experienced in an enjoyable and safe way.
"We're looking forward to welcoming our NHS heroes and their families and all we ask is that they book 24 hours in advance and bring their ID on the day which must be one of the dates advertised."
To qualify, NHS workers should send a message to the Escape Reality Leeds Facebook page with their ID or NHS email address. A unique code will then be sent to be used to book online.
For the code please message on Facebook @escaperealityleeds or for more information visit www.escapereality.com/escape-rooms-uk/leeds/