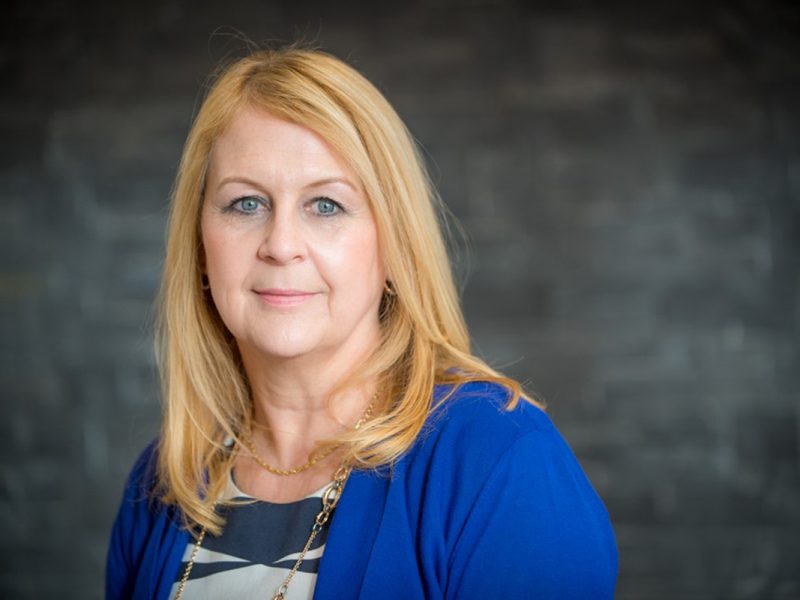 The influential IFA behind North West financial advisers Acumen is looking towards a year of consolidation after a period of outstanding growth.
Angela Maher founded Acumen in 2006 and has since seen the company build solidly and successfully, achieving record growth of over 60% in the last 18 months, while increasing its total active clients to over 950.
Originally based in Maghull, in 2016 Angela oversaw the company's relocation to purpose-built offices in Burscough, West Lancashire, and its expansion into a 14-strong team including seven qualified financial advisers.
Specialising in individually focused investments, retirement and wealth transfer plans, Angela is a qualified pensions specialist and regularly advises on final salary and public sector pension schemes.
She was named among the country's top 250 IFAs by The Sunday Times and is a regular guest on Tony Snell's BBC Radio Merseyside breakfast show, discussing breaking news stories and financial matters.
Angela said:
"One way we gauge our success is by looking at the total amount of investment funds we manage on behalf of our clients.
"From 2013 to 2016 the company increased its total funds managed by around £50m, but in 2017 we managed to beat that growth figure in less than one year, achieving a total of over £160m for funds under management. That figure currently stands at just under £175m.
"It's a wonderful milestone for the business to reach but we're not going to rest on our laurels. My goal is to continue to build this company and spread the word about Acumen across the North West region and beyond."
Jon Landy, a co-director and 35% shareholder in the business, is an integral part of Acumen's success. Jon has recently helped raise the profile of Acumen through organising regular financial planning seminars, hosted by the company at its Burscough headquarters.
Jon said:
"We've held two incredibly successful forums where our clients are free to come along and listen to invited experts speak on important topics which could affect their lives and investments.
"I'm pleased to say we've been able to bring speakers from companies like Rathbones, Hill Dickinson and Investec to our offices to illuminate our guests. We'll certainly be looking to host another forum event later this year."
To make an appointment with one of Acumen's advisers call 0151 520 4353. For more information, visit: www.acumenfinancial.co.uk or follow on Twitter: @AcumenF.