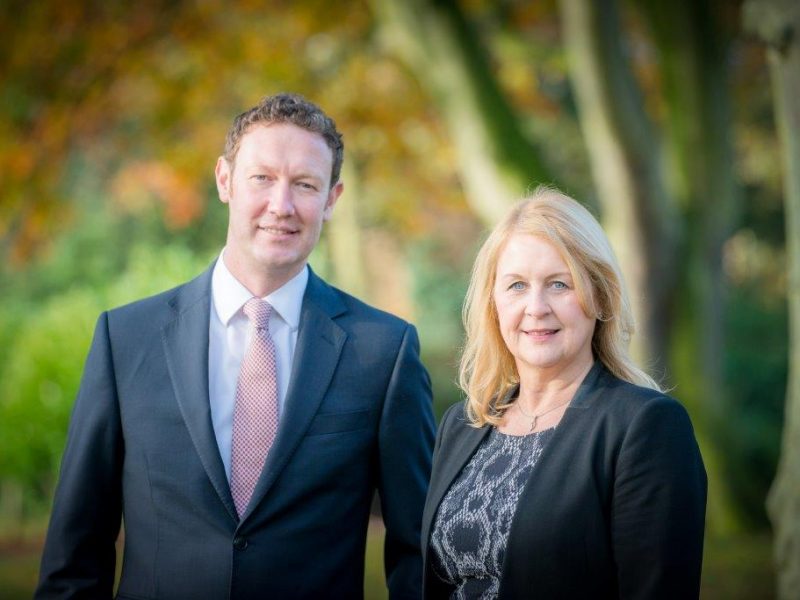 Boxed Off client Acumen Financial Partnership recently broke the £100m barrier for funds under its management.
Our subsequent release resulted in 11 articles published in the North West media, including the likes of Lancashire Evening Post, Ormskirk Champion, North West Insider and Bdaily.
Acumen Financial Partnership, based in Burscough, West Lancashire, has reported more than a 13% increase in funds under management in the period from September 2015 to September 2016, with the figure currently standing at £113m.
This represents a significant increase over a 12 month period and follows continued strong growth for the firm which recorded funds under management figures of £35m in 2010, increasing to £65m in 2013.
Acumen's managing director Angela Maher, this year listed in The Sunday Times' top 250 UK Independent Financial Advisers, said:
"It is a tremendous achievement for Acumen to have broken this barrier in 2016, which marks a decade since the firm was first established.
"To have increased our funds under management by almost £50m in the past three years shows the strength of the company and the positive direction in which we are headed."
Jon Landy, director of Acumen Financial Partnership, said:
"Breaking the £100m barrier of funds under the company's management is a significant milestone and testament to both the hard work of the Acumen team and the service provided to our clients.
"This news comes during an eventful 12 months for Acumen in which we welcomed two new members of staff, saw two other staff members become qualified advisers, and moved into new, 4,600 sq ft premises on Burscough's Swordfish Business Park."
To make an appointment with one of Acumen's advisers call 0151 520 4353 or, for more information, visit: www.acumenfinancial.co.uk or follow on Twitter: @AcumenF