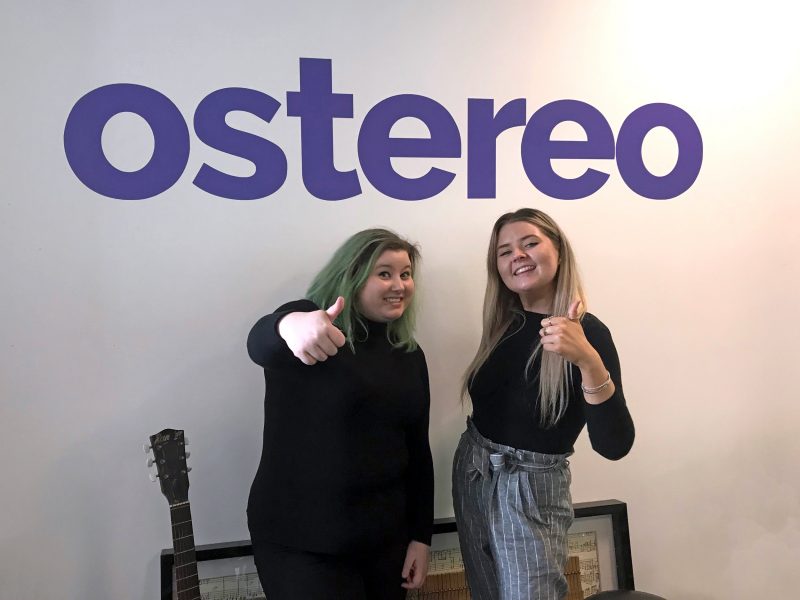 A Greater Manchester based record label is offering 80 people from the North West an opportunity to work in the music industry. 
Ostereo, based at MediaCityUK in Salford, is launching the new two-week internship programme following the company's rapid growth. 
The digital only label, launched in 2016, has over 20 international artists on its roster who have clocked up over 2 billion streams globally. 
Ostereo founder Howard Murphy said: 
"This is a chance for the successful candidates to learn about how the industry is evolving. 
"People accepted to the programme will learn about distribution, content acquisition, sync, campaigns and playlisting which are all vital components of the modern-day music industry. 
"The reality is that Ostereo has generated significant incomes for our artists from a world-wide fan base, without ever having created a single CD or vinyl record." 
Emily Ware from Knutsford who recently completed her internship at Ostereo said: 
"I'm so glad I applied for an internship at Ostereo as it has resulted in a full-time job. 
"I'd really encourage anyone who wants to work in the music industry to get in touch." 
As well as training there'll be workshops and seminars throughout the programme to give music industry insights from members of the team. 
At the end of the internship eight people will be offered full-time jobs  
Applications close on 25th May and the programme runs for three months from 1st June to 31st August 2018.  
To apply go to www.ostereo.com/internship