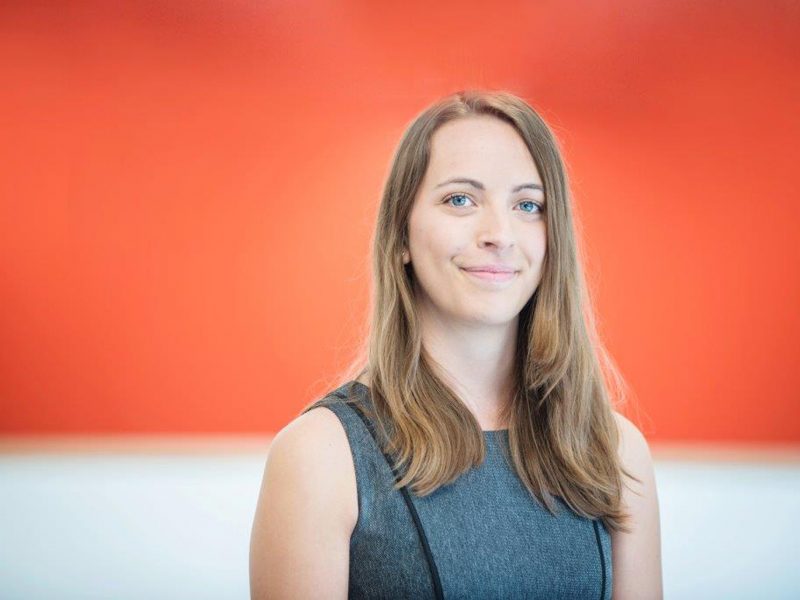 Boxed Off client Acumen Financial Partnership has grown its team with the appointment of a new financial planning coordinator.
Sarah Shingler, aged 22, and from Aintree worked previously for Diligenta in Liverpool as a corporate incidents administrator across the company's life assurance, pensions and annuities portfolio.
Boxed Off secured coverage of this new appointment across the North West business media.
Jon Landy, director at the West Lancashire firm, commented: "We've been giving straightforward advice to clients and steadily building our team for ten years.
"We're pleased to have added a new member of staff with experience and a genuine interest in expanding her knowledge and skills.
"Recruiting Sarah to the Acumen team shows that we're a growing business that is attractive to young, ambitious people within the sector."
There's been more positive news for Acumen this month as another member of the team, Alex Dunk, has passed his final examinations to become an independent financial adviser (IFA).
Acumen Financial Partnership moved to new premises in Burscough's Swordfish Business Park in spring 2016.
To make an appointment with one of Acumen's advisers call 0151 520 4353. For more information visit: www.acumenfinancial.co.uk or follow on Twitter: @AcumenF.