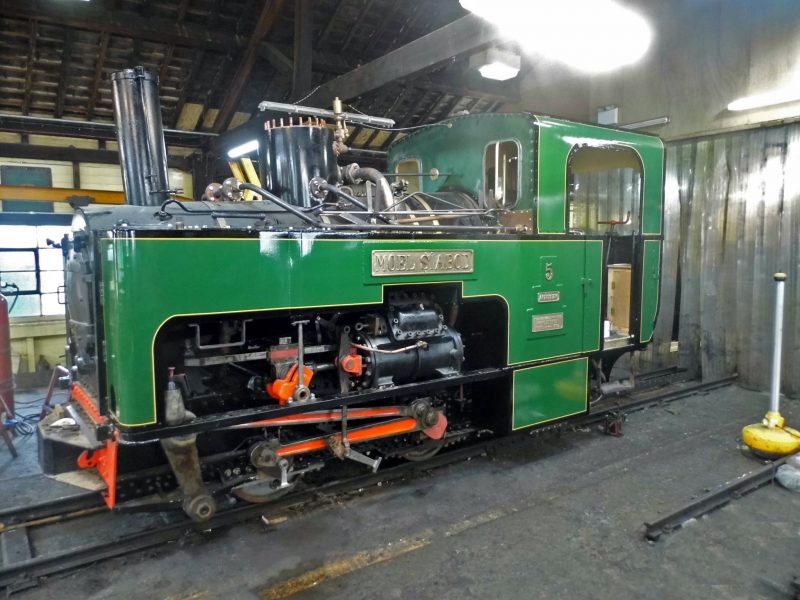 Snowdon Mountain Railway is preparing to open for its new season.
With the winter snows clearing, trains are scheduled to run again from March 17 initially travelling as far as Clogwyn station, 779m above sea level.
Later in spring passengers will be able to reach Wales' highest peak once more as the service extends to the summit and the Hafod Eryri visitor centre reopens.
For the 2017 season a cherished steam engine will return to service as Loco No 5 hits the tracks once more.
This historic locomotive has been given a thorough overhaul and engineers are proud to see the engine restored to its prime.
Also new for the season, a weather feed direct from Snowdon's peak and a live webcam showing views of the summit are features within the railway's brand new website.
The completely redesigned and user-friendly site is online now for bookings and full information.
Alan Kendall, general manager of Snowdon Mountain Railway, said:
"Spring is here at last and we can't wait to welcome passengers on board our steam and diesel services for the new season.
"I'm particularly pleased to have Loco No 5 back taking passengers up Snowdon once again.
"Our engineers assure me it will be the best presented locomotive on our railway and the benchmark for future locomotive re-builds.
"We also have some very exciting events planned for later in the season which we will reveal details of soon."
For more information about Snowdon Mountain Railway and to book tickets for the 2017 season visit the new website: www.snowdonrailway.co.uk or follow on Facebook: SnowdonMR or Twitter: @SnowdonMR