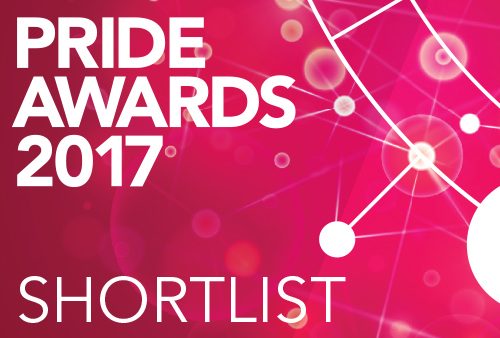 Boxed Off has been named as a finalist at the 2017 North West PRide Awards organised by the Chartered Institute of Public Relations (CIPR).
This is the second year in a row that the agency has been recognised for its client work, this time in relation to the campaign for DreamWorks Lights last Christmas.
Director of Boxed Off, Richard Clein MCIPR, said:
"We're honoured to be named as a finalist, once again, among the industry's best. We've enjoyed a year of growth and success, working with leading UK leisure attractions Flip Out and The Labyrinth Challenge. It's pleasing to be recognised by the CIPR for a second year running and caps off a great 12 months for the agency."
See what Boxed Off can do for your business. Get in touch today.