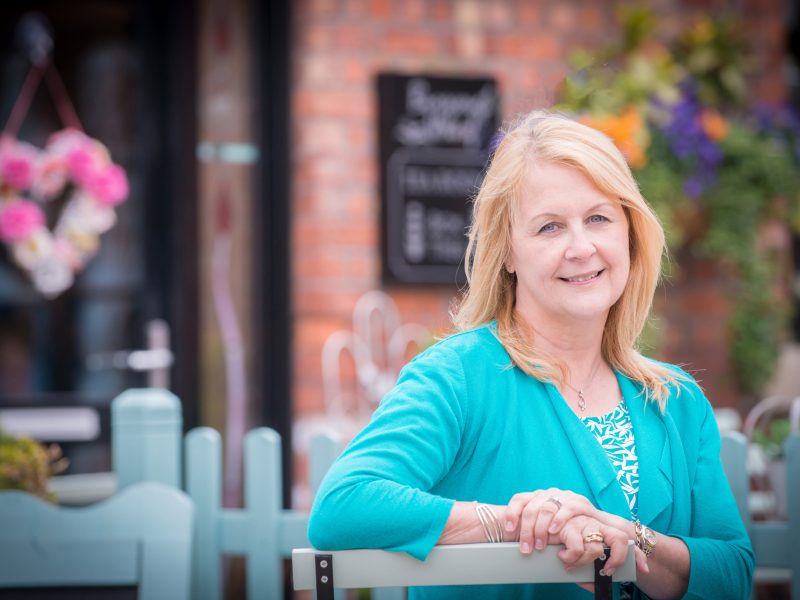 We could do this for your business…
Boxed Off Communications recently secured significant coverage for our client Acumen Financial Partnership, in the form of a business feature in the Liverpool ECHO.
The feature, titled 'How I Made It?', focuses on an individual within a local business and allows them the opportunity to chart their route to business success, while promoting their business and inspiring other would-be entrepreneurs along the way.
Here's the piece we put together for Angela Maher, the managing director of Acumen Financial Partnership Ltd:
"My journey through the business world has been a steady, positive climb over the past 34 years, which has seen me make it from an intern at an insurance company to become the managing director of a successful team of financial advisers.
Acumen Financial Partnership specialises in tailor-made investment, retirement and wealth transfer plans for clients. I am also a qualified pensions' specialist and regularly advise on final salary/public sector pension schemes.
When I graduated in 1981, the idea of managing my own financial planning firm seemed a distant goal, but I put everything I could into those first steps on my career path through the financial services industry.
I immediately loved the daily interaction with clients, either face-to-face or on the phone. Early days at work saw me rise through the ranks of two major insurance companies.
Despite being offered a number of exciting management opportunities, my aim was always to work directly with clients. In order to continue a path towards these goals I moved to a new role, heading up a financial services venture for a firm of solicitors, shortly followed by a partnership with an independent financial adviser.
After a tremendously fulfilling 15 years in the financial sector I decided the time was right to realise a further career goal and establish Acumen Financial Partnership Ltd. This was back in 2006 and the business continues to go from strength-to-strength.
From our offices in Burscough we service a North West client base with over £100m worth of funds under management and we are currently in the process of expanding our premises.
I believe our success has been achieved thanks chiefly to the quality and clarity of the advice we give. But, it's also important for any client-serving business to maintain an open door policy to its customers when it comes to accessing advice. It's something we certainly pride ourselves on.
There is a very high level of trust placed in a financial planner – the service you provide has parallels to the family doctor of old. My advice to others trying to make it would be to remember that fact.
Remember that you are a listening ear and a practical guide, acting decisively when it is right to do so and always bringing a client the reassurance that they are in safe hands."
If your business could benefit from a similar boost to its profile, contact Boxed Off Communications by calling 0151 304 7017 or via email: hello@boxedoffcomms.co.uk or this link.