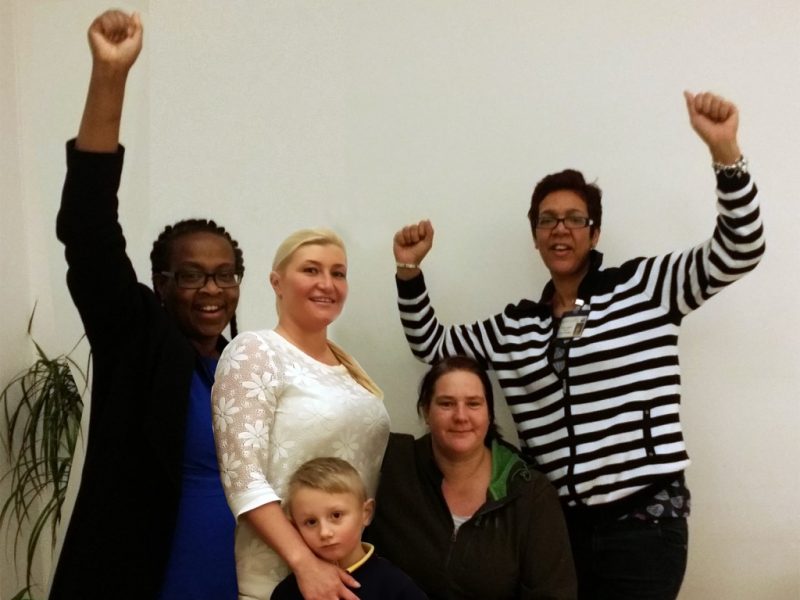 A project to improve the lives of disadvantaged families in north Liverpool has been awarded almost half a million pounds by the Big Lottery Fund.
Liverpool Lighthouse in Anfield has been helping to inspire hundreds of disaffected young people and provide skills training for adults since opening in 1998.
Now it's setting up Family Connect after receiving £473,889 to launch a five year programme of activities including trips, workshops, advice surgeries and fun events for families living in the Anfield, Everton and Kensington & Fairfield council wards.
Dr Modupe Omideyi, CEO of the Liverpool Lighthouse charity said:
"We're thrilled to be receiving this money over the next five years to help around 250 local families.
"By bringing families together, whether it's encouraging them to cook and eat together in our café or go on trips to the theatre, it's hoped they will support each other and be empowered in their own communities."
"We already run a number of programmes for different age groups and this brings them all together and extends our reach.
"This money will help improve people's lives by helping them to manage their finances more effectively, eat more healthily, take more exercise or simply make new friendships."
Tim Davies-Pugh, Big Lottery Fund Deputy Director, England, said:
"It's really great to see Liverpool Lighthouse make such a positive difference for families in north Liverpool. The charity has a track record of delivering similar projects and we wish them every success."
The project will be officially launched in April and families who would like to get involved can email Alfie Levene alfie.levene@ljmgroup.org.uk or phone 0151 476 2342.
For more information about the Big Lottery Fund visit www.biglotteryfund.org.uk/