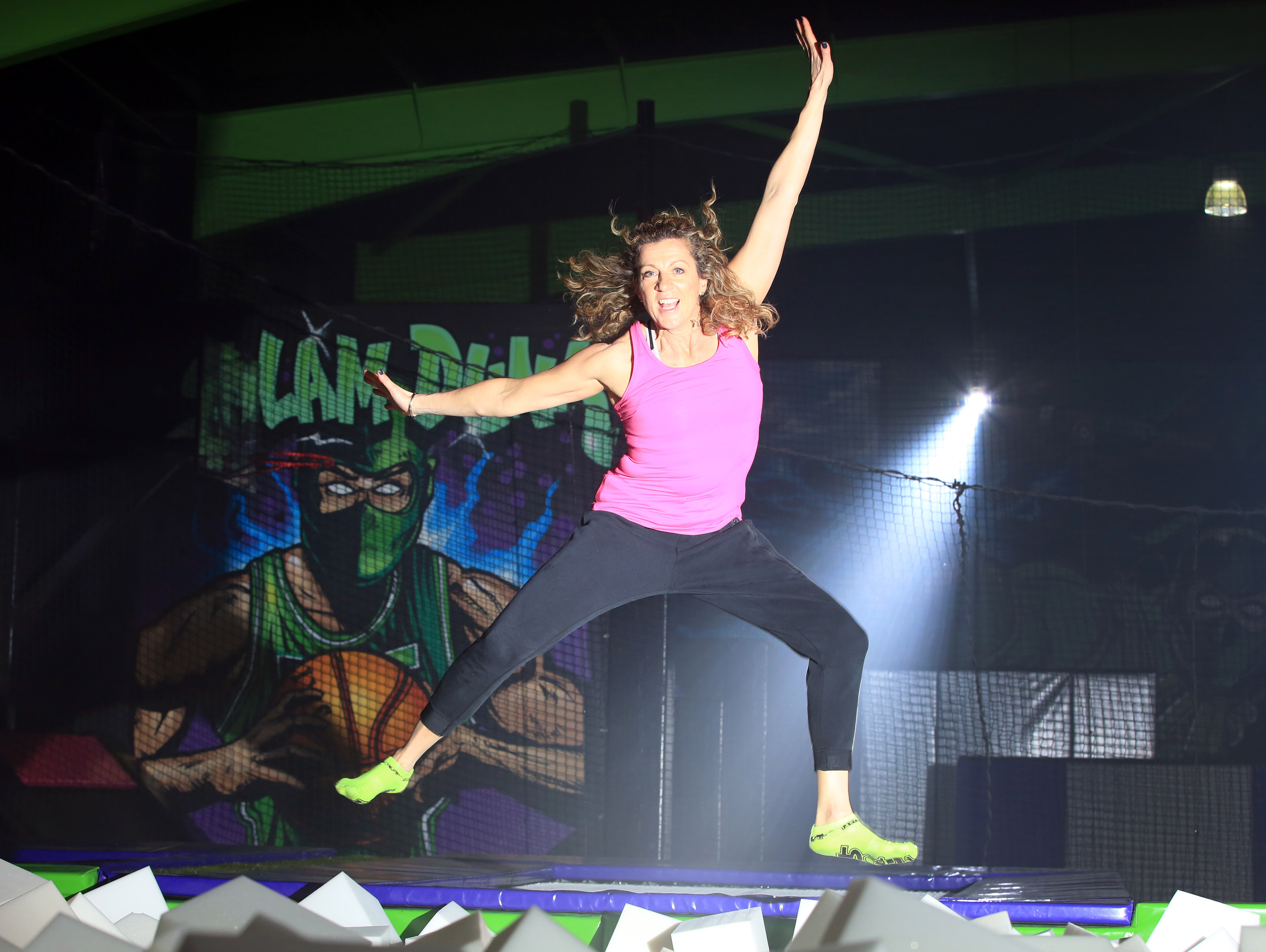 Objectives
In November 2016 Boxed Off was engaged by Flip Out Chichester to launch the county's biggest trampoline park which was scheduled to open in early 2017.
The focus of Boxed Off's campaign was a series of press releases from the initial news to announce it was happening, to revealing the date, organising the media preview and managing the opening day ribbon cutting launch event in February, which was attended by track and field legend Sally Gunnell OBE.
Results
Around 60 pieces of coverage were secured in local and regional print, broadcast and online media in the build up to the launch and on opening day itself.
Highlights include print coverage in Portsmouth (The News), Brighton (Argus) and Chichester (Post and Observer) as well as broadcast coverage on BBC Radio Sussex and Spirit FM and reviews in local family blogs (Eps and Amy).
BBC Radio Sussex also sent its breakfast reporter to Flip Out Chichester on the morning of opening to broadcast live. The business owner and general manager were both interviewed, with the reporter also having a go at trampolining live on air and sharing it across social media.
What the client says
"Boxed Off has been very effective in creating and sustaining interest in local and regional media in the run up to opening Flip Out Chichester and beyond. By managing the media on launch day itself Boxed Off was also able to ensure the best possible coverage. Their expertise and continuing PR campaign definitely helped drive ticket sales both before opening and in the weeks and months since."
Richard Wootton, Director, Flip Out Chichester