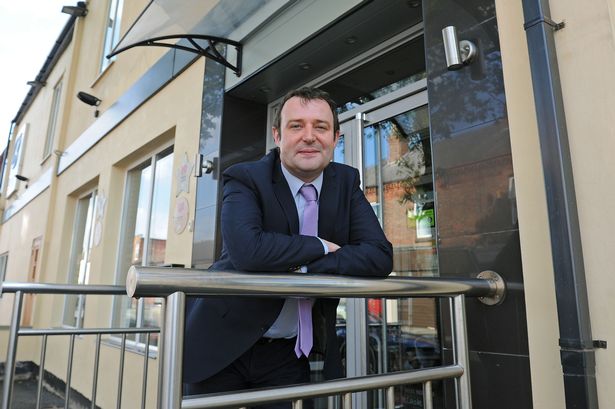 Objectives
The Barbacoa, an established bar and restaurant in Crosby near Liverpool, wanted to highlight the range of events at the venue and launch a new dining concept.
Results
Journalists were invited to cook their own food on a hot cooking stone made from volcanic rock (the only one on Merseyside).
The business' green credentials were the next thing to be highlighted, with the restaurant recycling 100% of its waste every month and the Liverpool Echo produced a two-page 'Small Business of the Week' feature.
Boxed Off also secured global coverage for the restaurant when it decided to open the UK's first smoke-free outdoor dining area.
The Mirror, The Independent and the Times of India, along with trade press such as The Drinks Business, plus a range of regional print and broadcast media covered the story.
Meanwhile, the Roy Castle Lung Cancer Foundation recognised the business, with the charity giving Barbacoa the inaugural Fresh Air Award.
Boxed Off also arranged a regular slot for Barbacoa's owner Gordon Tartt on BBC Radio Merseyside's People's Panel discussing the important issues of the day.
What the client says
"The depth and breadth of coverage achieved by Boxed Off has been most impressive and we would highly recommend the agency's services to other restaurants looking to give their business a boost."
Gordon Tartt, Owner, Barbacoa