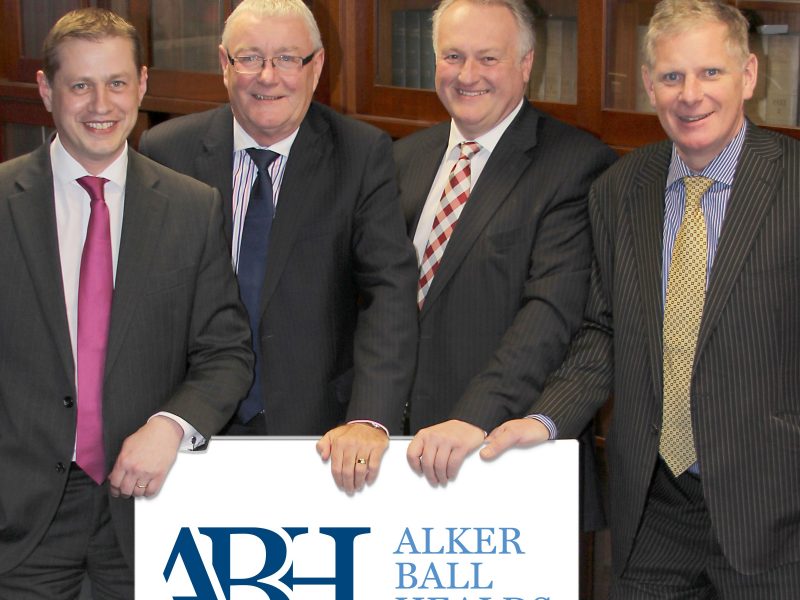 Two established Wigan law firms have merged to form Alker Ball Healds.
The two practices have more than 225 years' service between them in the town with Alker and Ball setting up in 1950 and Healds Solicitors opening around a hundred years earlier.
Both firms have a background of general legal work for both private and business clients with Alker and Ball also offering commercial litigation and Healds having a specialist personal injury department.
The merger both strengthens and adds to the existing departments and includes commercial, personal injury, conveyancing, employment, wills and probate and family.
The new firm known as ABH Law has seven partners heading up a team of 50 people.
ABH Law Senior Partner, Stephen Dean said:
"ABH Law is a new brand for Wigan offering the same level of personal service and quality of advice our clients have come to expect.
"Both firms already help hundreds of people across the North West and in some cases across the UK every month and it made sense to join forces and pool our legal expertise."
ABH Law Managing Partner Gary Shepherd said:
"We have both grown significantly in recent years and this move bolsters our proposition to becoming a full service law firm and continuing that growth.
"ABH Law will continue to be accessible and provide advice that is straightforward and practical. We are confident of growing our existing relationships and building new ones during a challenging yet exciting time for the practice."
You can contact ABH Law on 01942 246241 or by visiting www.abhlaw.co.uk