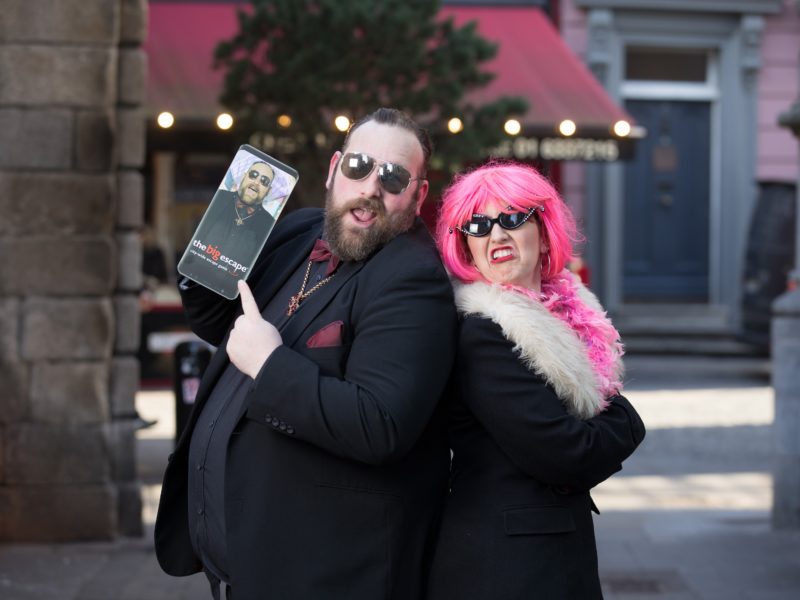 A new interactive outdoor escape experience has succesfully launched in 50 locations across the UK with the first run of live events ending this month.
The Big Escape Live has seen thousands of people playing the GPS activated game while social distancing and following the rule of six.
Groups play against each other with a leaderboard updated in real time giving those taking part a competitive edge.
Towns and city centres become giant playgrounds with teams solving puzzles, cracking codes and completing challenges to take down Big Al's casino in a classic heist.
Mark French from The Big Escape said:
"We made a number of changes to ensure people could play the game safely.
"After months of being in lockdown, we wanted to do something to bring people back into our towns and cities to have fun and maybe spend money in the shops and restaurants.
"It's a fun and safe outdoor atmosphere for people of all ages to enjoy."
All previous live events are available to play anytime in teams with a virtual browser based game also available.
Tickets cost £44 per team (a maximum of 6 people) and more information how to play the game can be found at www.thebigescape.com