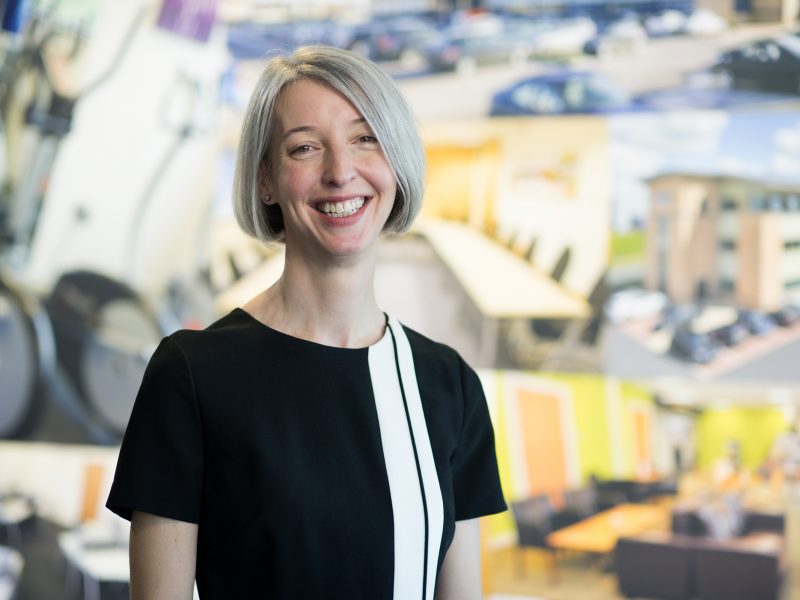 Merseyside firm Jon Davies Accountants (JDA) has grown its team with the appointment of a new client manager.
Claire Smith brings the benefit of her 23 years' experience as a chartered accountant to JDA, working out of the firm's recently-opened offices in South Liverpool.
Claire started her career in Glasgow with prestigious Scottish firm Coopers & Lybrand Deloitte and her work has taken her to Houston, Moscow and Brunei where she worked in Marine Operations.
Her arrival brings a third dedicated client manager to JDA which launched last September and already has more than 150 clients.
Jon Davies, director, Jon Davies Accountants said:
"I'm delighted Claire has joined the team as her experience is key to growing the business.
"We pride ourselves on being a dynamic practice with a friendly team working closely with clients, and Claire is already proving a perfect fit.
"It's been a really encouraging start for JDA and we recently hosted a business development seminar for our clients to help their future growth and success.
"We are keen to show that there's more to accountancy than filing annual tax returns and cash flow forecasts and Claire's global experience and expertise will help us deliver on that promise."
For more information, visit: www.jondaviesaccountants.co.uk or follow on Twitter: @jondaviesaccs