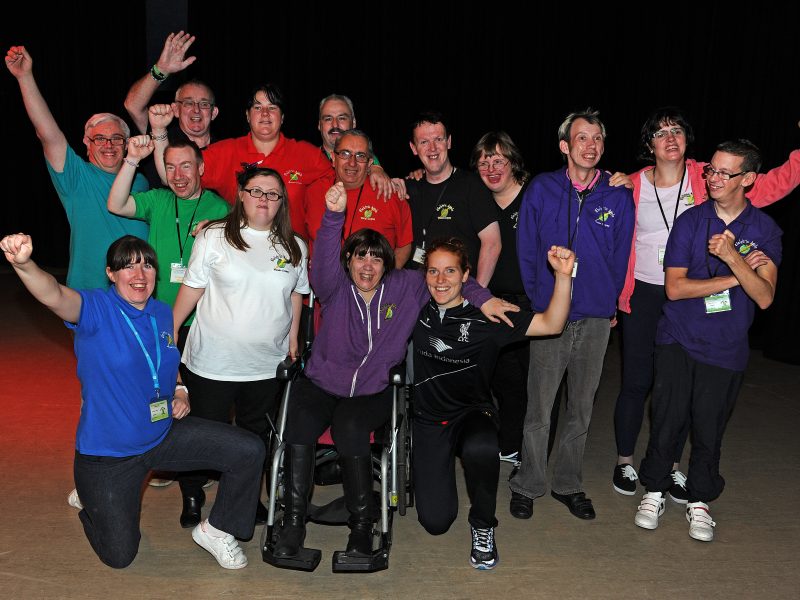 An open evening is being held at Liverpool Lighthouse later this month as a thank you to friends and supporters of the Anfield based charity.
Since 1998, the organisation has helped inspire hundreds of disaffected young people and provide skills training for adults.
Current initiatives include Family Connect to help disadvantaged families and the Lighthouse Studio Project (LSP) which is giving young people and bands an opportunity to make music and learn about the industry.
Dr Modupe Omideyi, CEO of Liverpool Lighthouse, said:
"We wanted to thank all of our supporters and to showcase some of the great work we've been doing to help people in the community.
"We've been fortunate to be successful in some of our bids for funding but like all charities we also rely on local businesses and individuals' generosity, whether financial or services in kind.
"This event is also to look at how we can get more people involved with the aim of forming a Friends of Liverpool Lighthouse group."
The open evening of food, fun and music for friends takes place on Thursday 23rd April with people encouraged to drop in anytime between 4pm and 8pm.
If you would like to attend the open evening phone 0151 476 2342 or email friends@liverpoollighthuse.com
More information can be found by visiting www.liverpoollighthouse.com. You can also follow us on Twitter @LivLighthouse.