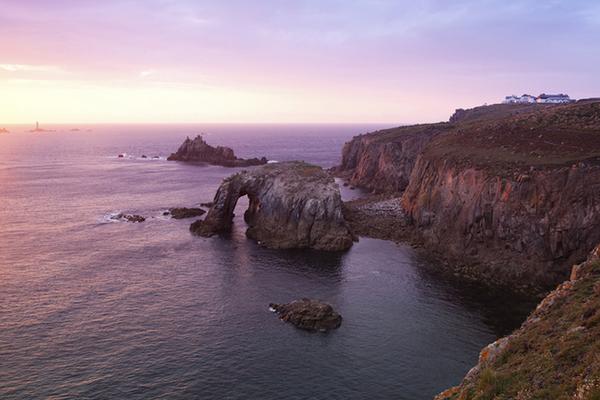 Merseyside PR agency Boxed Off Communications is celebrating its first birthday with a significant client win.
The agency has been appointed by Heritage Great Britain PLC which is responsible for looking after and protecting the historic landmarks of John O'Groats and Land's End.
The Liverpool based company's portfolio also includes The Needles in the Isle of Wight, Snowdon Mountain Railway and Lightwater Valley in North Yorkshire.
Peter Johnson-Treherne, group financial director at Heritage Great Britain said:
"We've been impressed with what Boxed Off has achieved for Snowdon Mountain Railway after the agency was brought in earlier this year.
"The quality of coverage has increased across all target media and visitor numbers are up more than 10% on last year.
"There is so much going on across the Group in the coming months that it's important we get our messages across to the right audience, in the right way and at the right time."
Earlier this year Boxed Off was brought in by Paul Casson, a US based millionaire following his takeover of Barrow AFC.
Richard Clein, founding director of Liverpool based Boxed Off said:
"This latest win is the icing on the cake for what has been a hugely positive first 12 months since launching the agency.
"The pipeline of new prospects is strong and I'm confident that the agency can continue to grow and build on the success of its first year.
The agency can also count independent financial adviser Acumen Financial Partnership, ICT solutions company Techedia and charity Liverpool Lighthouse amongst its clients.
For more information about Boxed Off, visit www.boxedoffcomms.co.uk or follow on Twitter @boxedoffcomms.