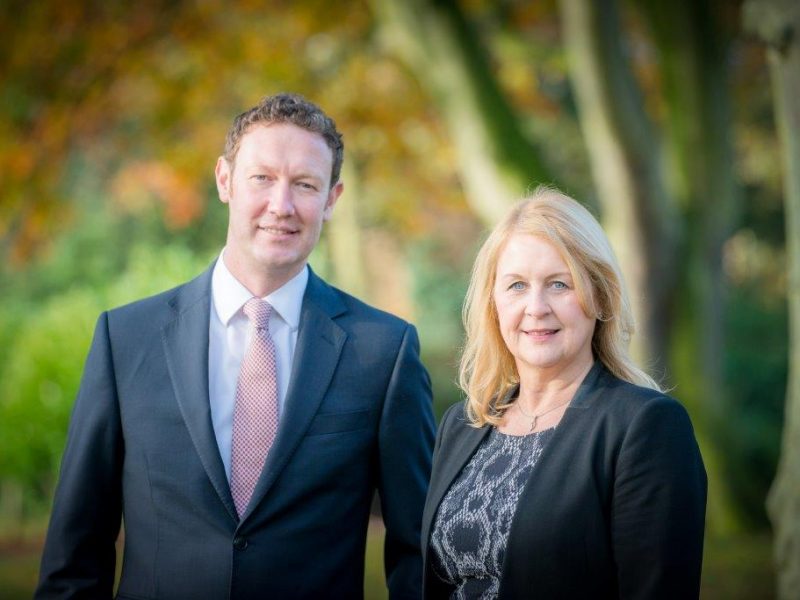 Acumen Financial Partnership, an independent financial adviser on Merseyside, has seen its business grow by 25% in the last 12 months.
The Maghull based company's latest financial figures show a steady increase in turnover with new clients and a team of 12 consultants offering quality, independent financial advice.
To support further expansion, a new shareholder has been appointed and the company is also looking for new premises.
Jon Landy, who's 39 and from Southport is now an Acumen shareholder having joined the company in 2008, becoming a director in 2012.
Angela Maher, managing director of Acumen said:
"This new role allows Jon to continue to specialise in pensions, investments and inheritance tax planning but also brings more focus to managing and developing the growing team.
"Having set up in 2006 with just two staff, I'm delighted the way the business has grown and the quality of staff we've been able to attract.
"We also have an increasing number of new clients from our core area of Merseyside and West Lancashire but also from further afield."
Jon Landy, director of Acumen said:
"I'm delighted to become a shareholder of the company which has a strong track record of delivering honest advice in an easily understandable way.
"It's great to be playing such a significant role as the company continues its expansion by moving into new premises and recruiting more staff."
To make an appointment with one of Acumen's advisers call 0151 520 4353 or for more information visit www.acumenfinancial.co.uk or email info@acumenfinancial.co.uk