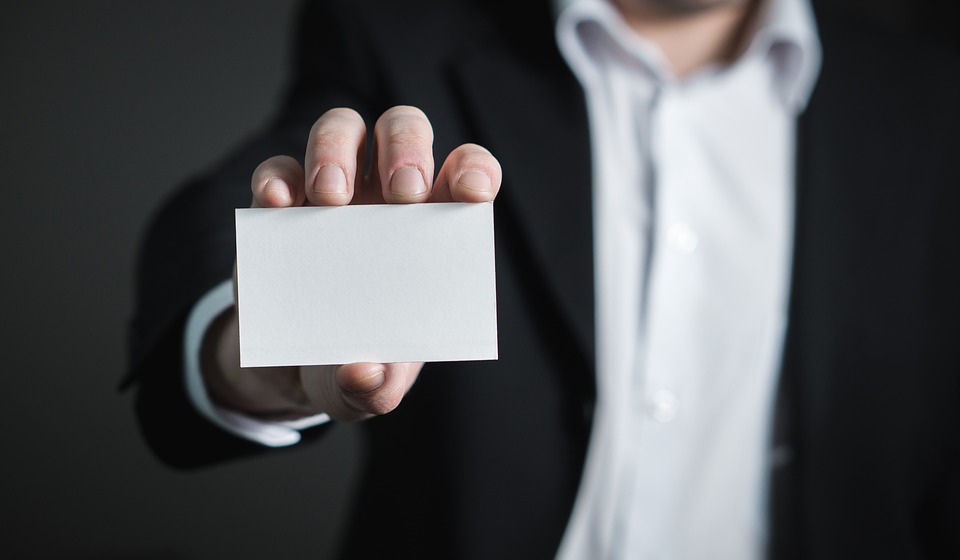 by Paul Baker 
It's that time of year when the suit goes to the dry cleaners, the business cards see daylight again and you get the hand sanitiser on standby… new year networking! 
Every grey sky day in January feels like Blue Monday, so the thought of browsing business calendars to pick out a few networking dates doesn't seem the most appealing prospect. 
But there is real value in it. For one thing, everyone else is in the same boat and so winter networking events are usually thronging with people looking for new opportunities. 
Just as we all fix individual goals and resolutions in our minds at the start of a new year, so business owners are doing the same as they plan and strategise to grow their companies and generally make an utter success of 2018's blank canvas stretching out before them. 
For a PR professional, networking is a chance both to swell the contact books and sell the very real value of the services they provide. 
When meeting someone new at a networking event I'll always ask them what sort of promotion they already do for their business, apart from networking. It's a question that can stop a business owner in their tracks as they consider just what they've been doing to make sure potential customers are actually aware of their business, what it offers and what's new about it. 
Of course, that's exactly what a good PR strategy can deliver. It's likely that media advertising is the first promotional tool that a business owner has considered. They might have thought, wrongly, that PR was the more expensive option. Networking gives the opportunity to explain this and plant a seed of value in the mind of a new contact. 
Others might say they're planning to put all their marketing spend into social media. Nothing wrong with that, but then PR companies are increasingly moving into this field. Indeed, at Boxed Off we've recently expanded our own social media offering and have already signed up a raft of clients who need the benefit of our copywriting, contacts and customer management skills. 
And, if they still don't bite, well not to worry. Swap business cards and make sure to keep a record of who you've met and perhaps make a note of something interesting you learnt about them, to help you recall exactly who they are somewhere down the line. Use LinkedIn to add useful contacts to your network and email or call the ones you feel are worth a genuine follow-up. 
So make time to pick up your freshly cleaned suit, pack the pockets with business cards and head to whichever coffee emporium is hosting this week's event. 
And why the hand sanitiser? Well, all that pressing the flesh at the height of flu season isn't without inherent risk to a person's immune system. Priests and politicians swear by it, as do popular entertainers. Just ask Robbie Williams! 
However, make sure you apply the sanitiser in private, otherwise you might need to make use of our skills in crisis and reputation management too. That one's for free Robbie…