It's been a busy year for Boxed Off and we are finally winding down for the festive season. 2017 has been a big one in terms of the company doubling in size, new business wins and a whole lot of quality coverage for our clients.
Here we reminisce upon the most successful campaigns of the year:
2017 was the year the Labyrinth Challenge inflated across the UK – the world's longest, continuous, inflatable obstacle course. Boxed Off's brief was to launch and grow the brand across the country and build awareness to ultimately drive ticket sales. During its four-month tour we achieved over 200 pieces of coverage in regional and national print, broadcast and online media. We also handled social media with 1.2m impressions on Facebook and a reach of almost 200k on Twitter.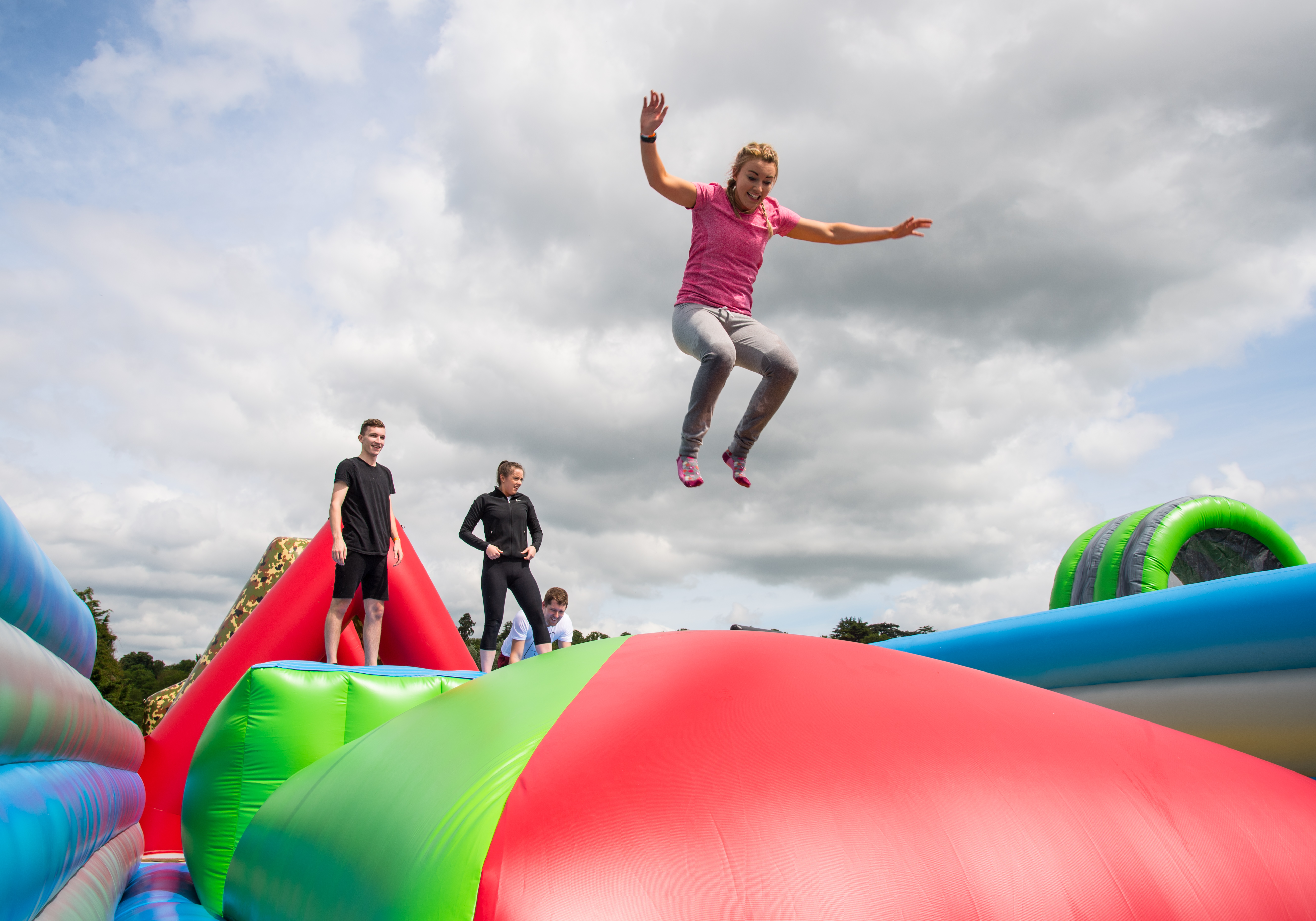 This year has also seen the return of Loco No. 5 for Snowdon Mountain Railway – a restoration story which we helped in capturing the attention of the media. We secured coverage in the run up to the historic locomotive's return and the all-important national coverage once the steam engine returned to the rails after being out of action for almost 20 years. A definite highlight!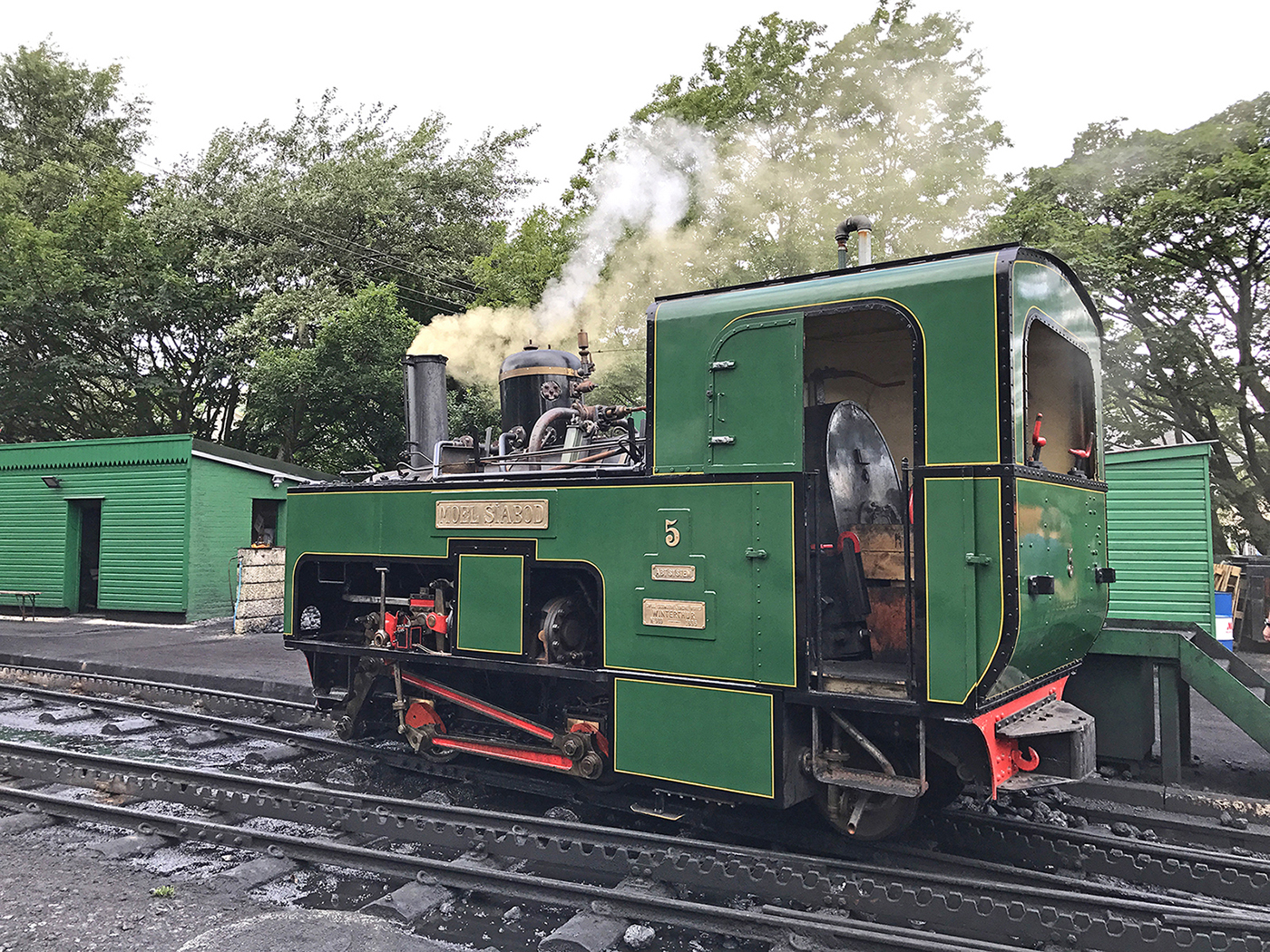 And finally, this year we have been jumping for joy, quite literally, to have launched five Flip Out UK trampoline parks across the country. It has been a busy twelve months supporting the growth of the worldwide attraction, managing their openings and achieving some great coverage. With all of this success under our belt, we look forward to another year supporting Flip Out in 2018 and can't wait for more launches.
We have had a great year and are working towards an even better one in 2018!
Boxed Off